Since 1971, two generations of the Duston family have taken pride in owning and operating the market, bakery & deli. Fresh baked goods daily, sandwiches & hot items, custom cakes, catering and more! Now under new management we will continue the "family owned" tradition. The classics will be sure to stay and we add some new specialty items, grab-n-go meals and artisan pizza. Be on the lookout for new items.
The LaBrasca Family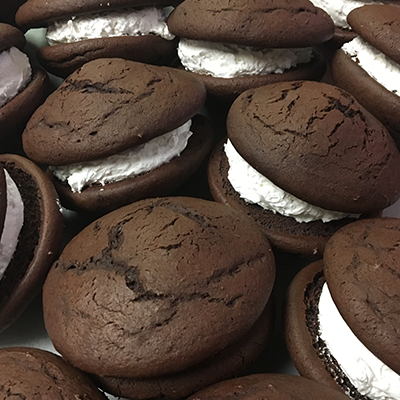 Pastries, donuts, whoopee pies and more baked fresh daily.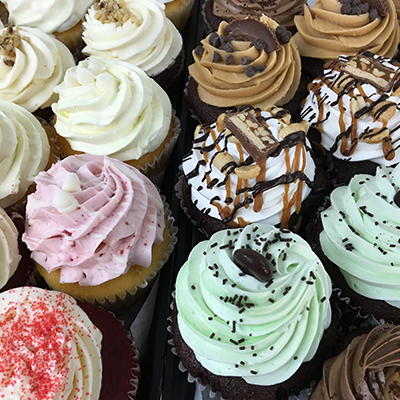 Custom Cakes, cupcakes and more for all occasions.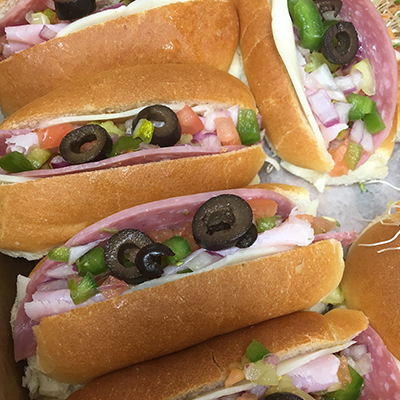 Offering hot and cold sandwiches, hot entrees and "meals to go" daily.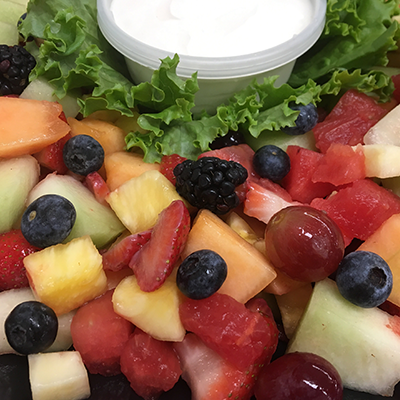 Count on Duston's Market to cater your next event. Give us a call to learn more.
Open 6 days a week
Monday:  6 am – 2 pm
Tuesday-Saturday:  6 am – 6 pm
Sunday: 7 am – 2 pm
153 Portland Ave, Dover, NH 03820
Phone: (603) 742-2506